Our members say it best.  Add your testamonial to our list!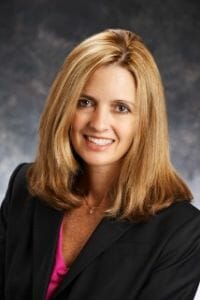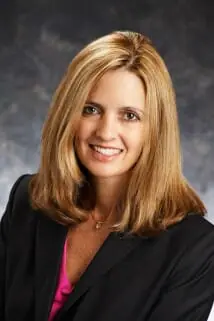 "Being a BCRCC member is great ROI for my business.  Case in point:  Kristi connected me with another chamber member who was looking for PR services and now I have an excellent client.
She takes the time to understand her members' areas of expertise and proactively makes connections to help generate business."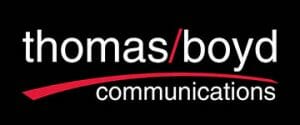 Pam Boyd
Co-founder & President
Thomas/Boyd Communications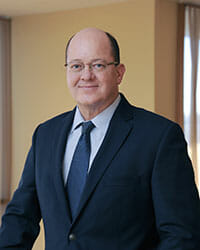 "The power of networking is measurable. The ability to meet "face to face" with existing clients and new prospects is essential and rewarding. The chamber provides so many of these opportunities."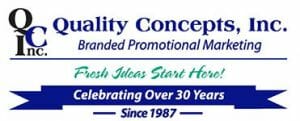 Tom Wagner
Partner
Quality Concepts, Inc.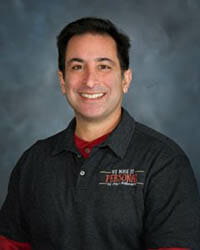 As a small retail business owner, I turned to BCRCC during the pandemic for the latest updates on everything from financial assistance to the latest rules on re-opening in a safe environment.
From PPP to EIDL to the NJEDA grants, BCRCC provided access to all the resources I needed and more.  From opportunities to connect virtually to speaking with elected officials to explain the needs of the business community, there was no shortage of opportunities, and there never are! From the office to our members who are always ready to help, this organization is simply one of the best.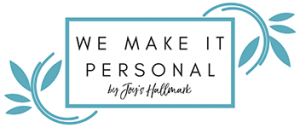 Ron Monokian
President
We Make It Personal / Joy's Hallmark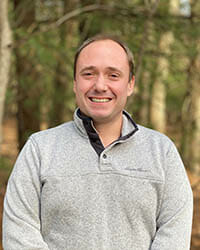 As a new business leader in South Jersey in 2015, joining and being active in the Chamber was the single best thing I did in my first 18 months on the job. It connected me with other business leaders, helped me develop new donors for the YMCA, and opened many doors for my organization that would have otherwise been closed. It is the reason that, six years later, I continue to increase my involvement in the Chamber. It pays dividends in the short and long-term. I cannot recommend it enough.

Mark R. Dibble
Chief Executive Officer
YMCA of the Pines