We've partnered with the following companies to offer you and your employees services at discounted rates & save your company money.
Your company can be a part of this program. Contact the Chamber at 856-439-2520 for more information!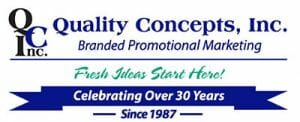 Special end quantity BCRCC Member pricing on all your promotional products, decorated clothing and  print needs. All the time!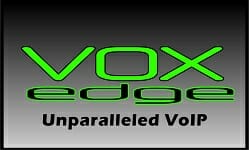 Special Offers for Chamber Members
FREE First Month of VoIP Services
Buy 4 Phones, Get the 5th FREE! Call Mike Bimmer at 856-382-8100 or mb@voxedge.com for more information.

Special Pricing for BCRCC Members only!
MyWorkplace HR provides employers HR peace of mind at an affordable rate. With our dedicated HR Manager service you will receive:
• Access to a dedicated HR Manager who understands you and your business
• Your dedicated HR Manager will be available via phone or email so no more searching Google for any HR questions you may have
• Guiding you with matters related to onboarding, corrective actions, and terminations
• We help you with all COVID-19 and state mandated laws such as COVID pay, NJ/Philly sick time, PPP loans, COVID-19 health checks, and more
Burlington County Regional Chamber of Commerce Members will receive 25% off complete payroll package. Includes the following:
• Dedicated Payroll Specialist
• Online Payroll Processing
• Tax Reporting
• New Hire Reporting
• Direct Deposit/Pay Cards
• Garnishment Payment Service
• Electronic Employee Onboarding
• Employee File Document Storage
• Mobile App For Employee
• Request Time-Off Management
• State Required Sick Leave Accrual Tracking
• Online Reporting & Analytics
• CPA/Bookkeeper Online Integration
• PTO Accrual Tracking
• Retirement Plan Reporting
• Pay-As-You-Go Workers Comp Insurance Service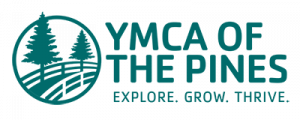 10% off any registered sessions of Sleepaway Camp and BOLD & GOLD Wilderness Trips
5% off any registered sessions of Co-ed Day Camp
BCRCC has established Affinity partnerships to provide our members with opportunities they would not have without the chamber's partnership. The posting of these partnerships does not constitute or imply an endorsement or recommendation of the Burlington County Regional Chamber of Commerce. It is the responsibility of each member to make its own business judgement when considering entering into any agreement with a BCRCC Affinity Program Partner.