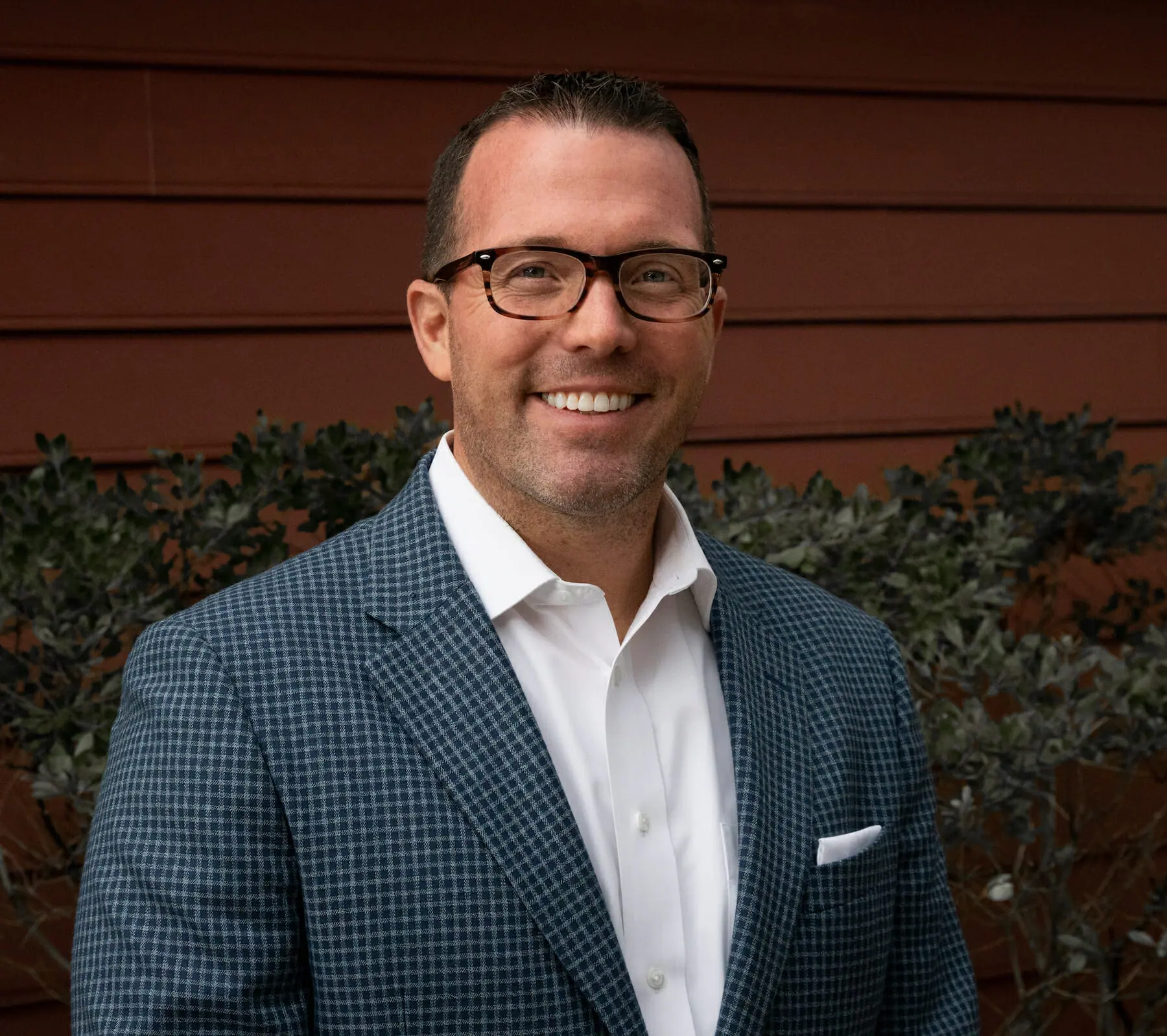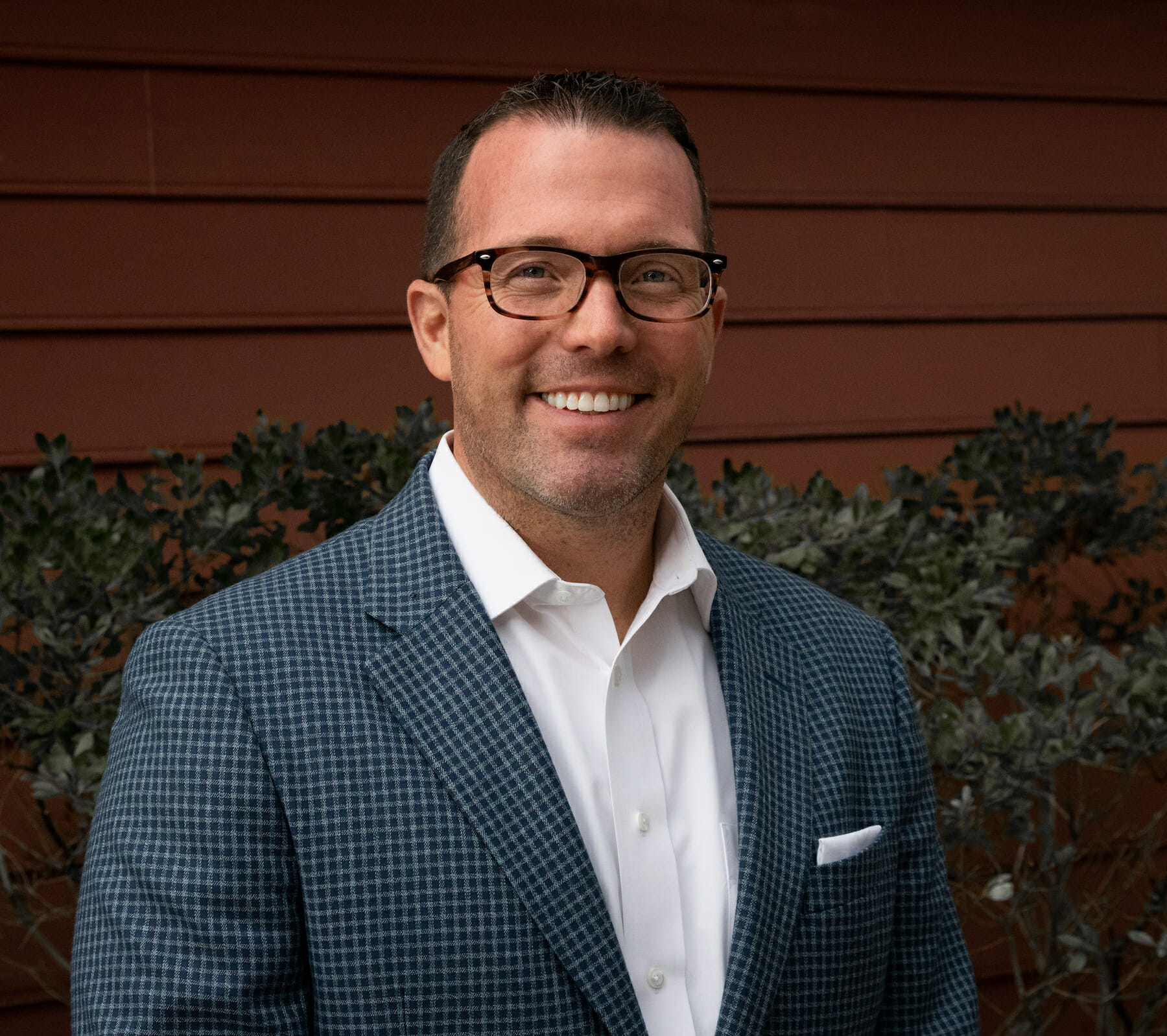 Ryan Regina
Principal
Big Sky Enterprises, LLC
2020-2021 Chairperson
The Burlington County Regional Chamber of Commerce has been committed to helping businesses connect and grow in our region for over 40 years.  Today, the landscape is much different.  I am certain that our founders would be proud at the steps we are taking to promote a diverse and inclusive business community in our region.
Today, business is global.  So, over the years, we have expanded our outreach to host programs in Camden, Gloucester & Mercer Counties as well as on-line programs to help our members connect with businesses near and far.
Our members want meaningful connections and our board is committed to ensuring that our programs and services do just that.  Everything we do provides an opportunity to make a significant connection with direct business contacts and power partners.
Through the past years, it has been my pleasure to serve as Board Chair.  BCRCC has not only helped my business connect and grow, but has been there in the toughest times for all businesses.  During the pandemic, our team sprung to action ensuring the businesses had the resources they needed to do business and to access capital to continue to  grow their business into the future.
BCRCC is here to help your business succeed and I encourage you to become a part of this dynamic business organization.