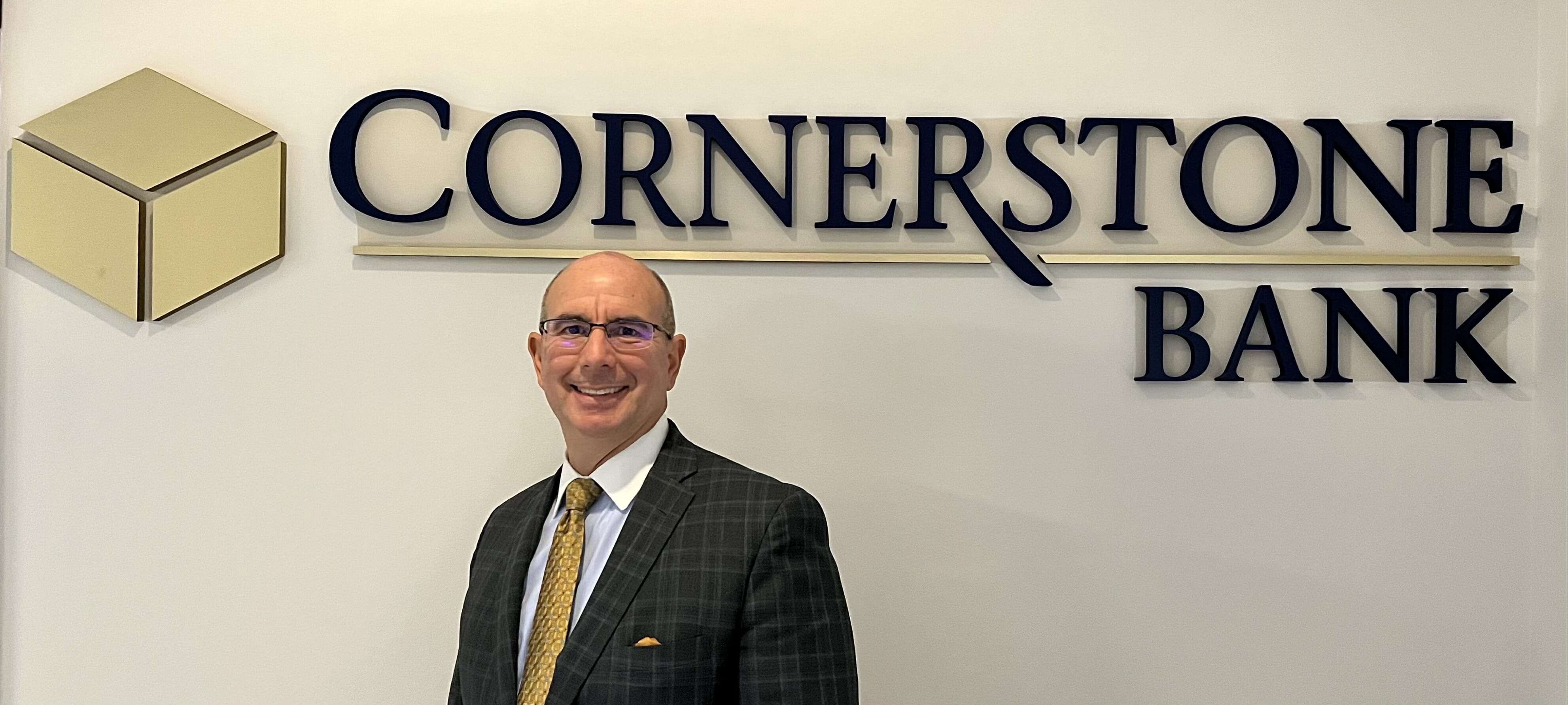 Joseph Tredinnick
EVP / Chief Lending Officer
Cornerstone Bank
2022-2023 Chairperson
For over 45 years, the Burlington County Regional Chamber of Commerce has been committed to connecting businesses for growth and success in our region.  Our founder's and those leaders who have come before me, have laid a solid foundation to build.  Over the past year we have worked to honor their hard work.
We are proud to say last year under Chair Ryan Regina, we have adopted steps to ensure that we represent the diverse and dynamic business community.  To that goal we have and will continue to thoughtfully host events and forums focused on our organizational inclusive values.
Additional accomplishments, under the leadership of Kristi Howell, include BCRCC being at the forefront of Pandemic business relief.  Kristi ensured that Chamber members were provided vital access, education and resources needed to survive, and in some cases thrive throughout the pandemic.
As we celebrate the successes of your Chamber and its members, this year we are also proud to celebrate Kristi's 20th Anniversary as YOUR Chamber President.  Kristi is a tireless advocate who embodies the entrepreneurial spirit and drives YOUR chamber to higher accomplishments each year.  We be formally celebrating her anniversary later this year – so stay tuned.
Though much has been accomplished there is much more important work to be done.  We will continue to be the leading provider of resources and connections for our Members and we will proudly continue to be a catalyst for growth in the region.
Lastly, as your newly elected Board Chairperson I am humbled to serve for the next two years.  The Chamber Board and its team measure success on our ability provide opportunity for every Member to Connect, Grow and Succeed.  On a personal note BCRCC has not only opened doors for me to help my business but also facilitated new and lasting friendships and relationships - I know BCRCC will do the same for you and your business.
Get Involved.  Get Connected.  Get Going!