Connecting You to the Chamber Community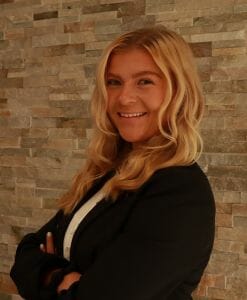 Networking Tip
"Don't spend too much time talking to the same person. Try to move around and get to know everyone in the room as best as you can."
Recommendation
"Don't be afraid to engage! Attending events is the best way to meet like minded people & create new opportunities to grow your business network."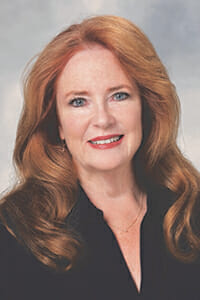 Networking Tip
"You can't know everything, so make sure you know the people who do know! Pay it forward!"
Recommendation
"Utilize all the information that the Chamber freely shares regarding legislature, opportunities, education, networking and events. Like they say "The more you know" Sharing and Supporting your fellow members creates success for all. "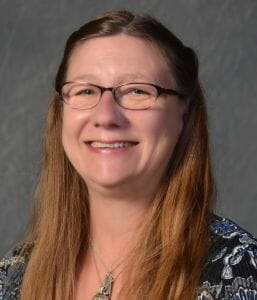 Networking Tip
"Be genuine in finding out about new people. Get to know people first and talk business later. Seek out people around the edges, people appreciate being singled out."
Recommendation
"If you make a connection, follow up! Reaching out after an event sustains a dialog that is easier to restart the next time you meet. I have met so many interesting members with niche businesses at Chamber events that have nothing to do with my professional life, but I see these people again and again, and it is so nice to have a "community" connection with them"
Donna McArdle
Deborah Heart & Lung Center
Ambassador
609-893-1200 ext. 5845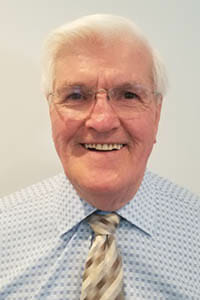 Networking Tip
"Listen to others!"
Recommendation
"Take advantage of the Affinity Programs offered by the Chamber – Especially the Chamber Business Insurance Program that has declared a dividend for seven consecutive years – returning dollars to our members."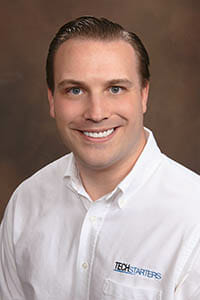 Networking Tip
"Enjoy yourself, make friends, and develop long-term relationships."
Recommendation to Members
"Attend & get involved. The more effort you put in, the more successful you'll be."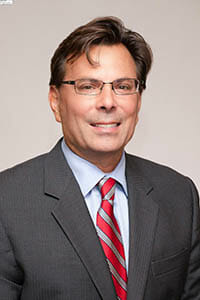 Networking Tip
"Networking is a two way street.  Approach someone not just with what you can provide them, but what they can provide you or your contacts."
Recommendation to Members
"Get out there!  We are waiting for you."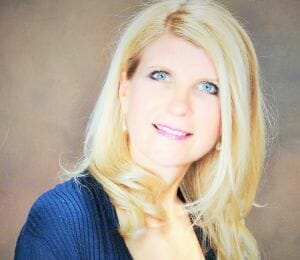 Networking Tip
"Smile, have fun, be genuine, and look for ways to be of service."
Recommendation to Members
"Keep learning, be open to others' ideas, be kind, work hard, and remember what's important in your life."