Connecting You to the Chamber Community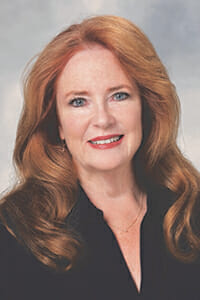 Networking Tip
"You can't know everything, so make sure you know the people who do know! Pay it forward!"
Recommendation
"Utilize all the information that the Chamber freely shares regarding legislature, opportunities, education, networking and events. Like they say "The more you know" Sharing and Supporting your fellow members creates success for all. "
Networking Tip
"Keep a pen and note card in your pocket. When you meet someone, write down one interesting thing they tell you. That will help you recall them the next time!"
Recommendation
"Luncheons are great, but only get you a small piece of what the Chamber offers. Serve on a committee, get involved. "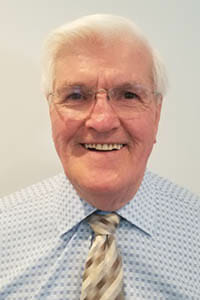 Networking Tip
"Listen to others!"
Recommendation
"Take advantage of the Affinity Programs offered by the Chamber – Especially the Chamber Business Insurance Program that has declared a dividend for seven consecutive years – returning dollars to our members."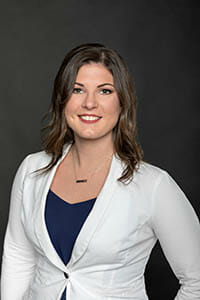 Networking Tip
"Go to as many events as you can. The more you network, the more your business will be remembered."
Recommendation to Members
"Join a committee, it's fun. Plus you get to meet people who have a shared interest with you. It's an easy way to meet people if you don't feel comfortable networking."